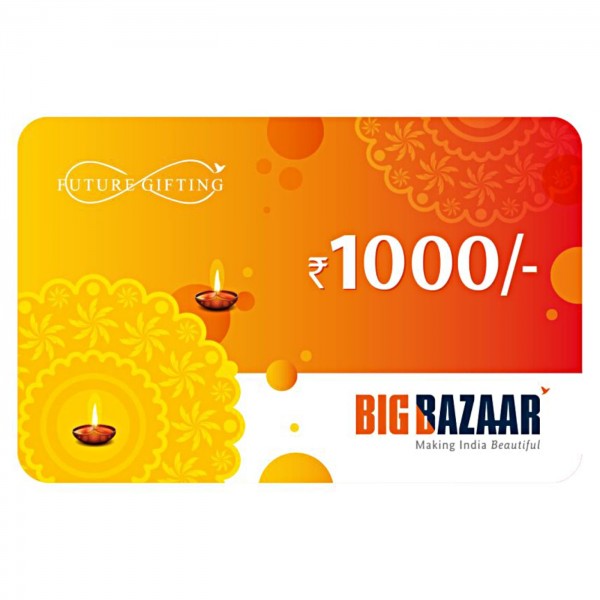 The card is valid for 12 months from the date of issue.
This card can be redeemed at all Big Bazaar/Food Bazaar/ [email protected] Bazaar (FBB) and Ezone Stores across India.
This card has to be redeemed in full, partial redemption is not allowed. Multiple Gift cards can be used for single transaction.
This card cannot be exchanged for Cash or Cheque.


GPI-Gift Card-0004